What makes us different is what makes all the difference.
Architectural Concepts strives to match the architecturally correct products to your project's design without any compromise on style, aesthetics, or functionality. We are the premier distributor and installer of doors, frames, hardware, glass shower enclosures, aluminum storefront, curtain wall and architectural glass in our industry.
AN INNOVATIVE SOLUTIONS COMPANY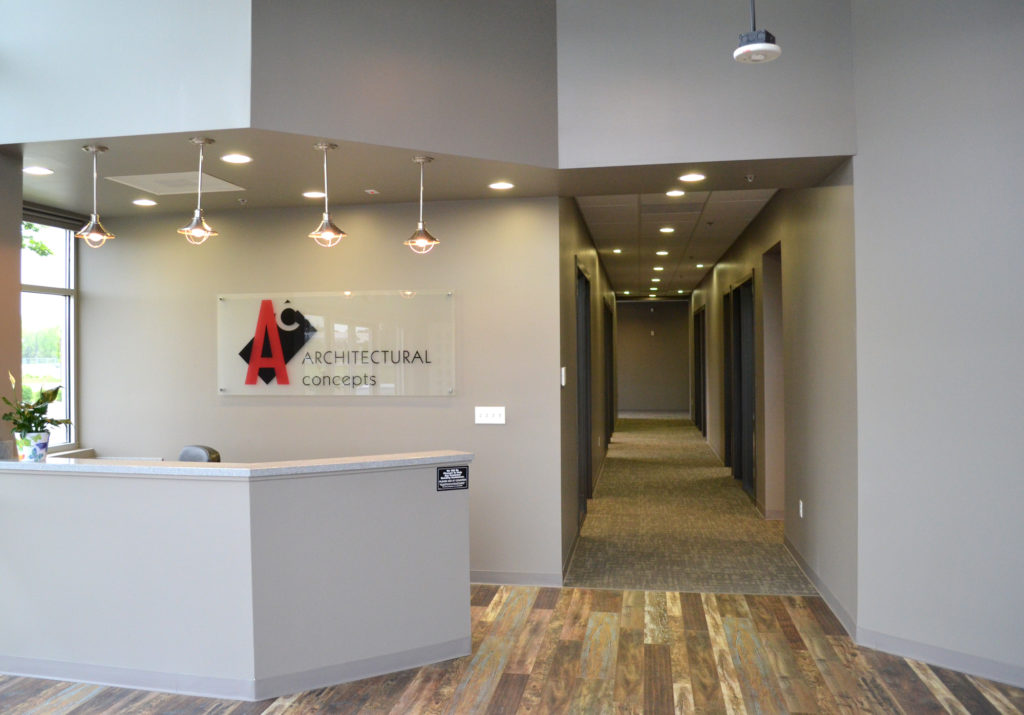 Architectural Concepts was founded in 2007. Scott Colby and Josh Morgan are the managing Principals and hold over 20 years of combined industry experience in the building products industry. Their breadth of experience comes from different building product market sectors, providing broad-based, in-house expertise in the commercial arena, with core insight on doors, frames, hardware, architectural metals, shower enclosures and glazing products.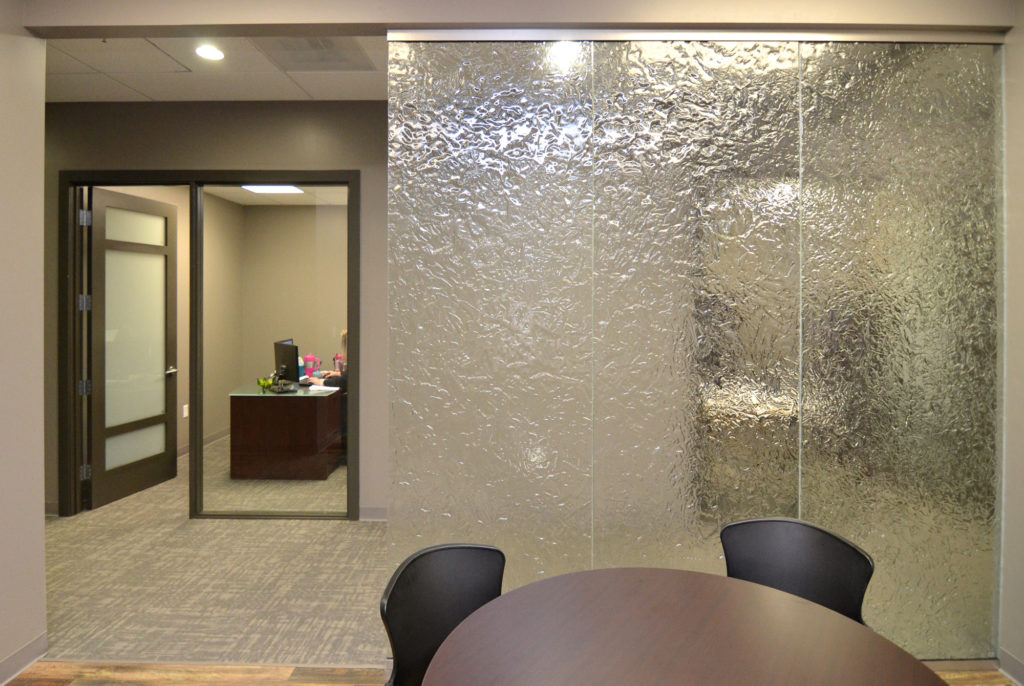 MANUFACTURER – DISRIBUTOR – INSTALLER
Our unique collection of product lines allows us to meet any budget and project schedule. We use a variety of domestic and imported products along with our own brand of hardware, doors and glass.
This innovative combination as a manufacturer, distributor and installer affords us the flexibility to achieve a designer's vision, a contractor's time line and an owner's budget.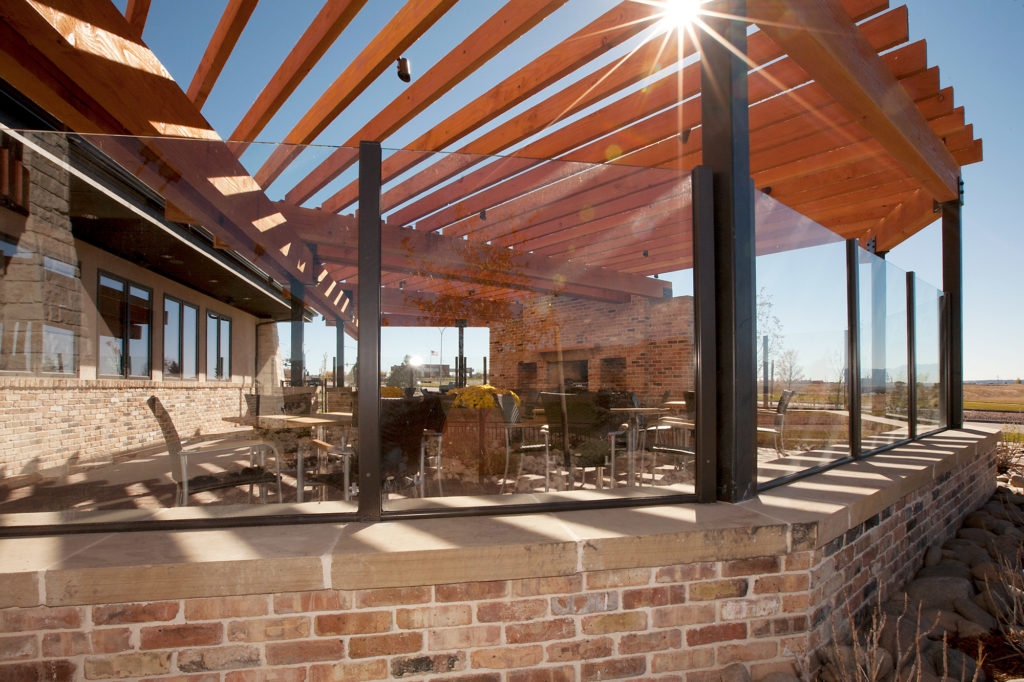 The team at Architectural Concepts is fully committed to helping our clients attain their project's vision. From engineering complete opening solutions to the smallest hardware detail, we make sure we find the way to transform vision boards into functional solutions and attainable products – without comprising style.
Innovative Solutions and Ideas
Expect the highest level of imagination, innovation, products and service.
We take pride in delivering on our word. Treating every interaction with focus and care. Earning loyalty.
Impressive Design Solutions
Expect efficiency. Expect open minds and open eyes. Expect to never have to worry. And expect to be sure you chose the right partner.
Friendly and customer-focused. Authentic and sincere. Down to earth, yet clearly expert. Passionate about our business and our clients.
JW Marriott San Francisco Union Square
Our success proves there's good value in having good values.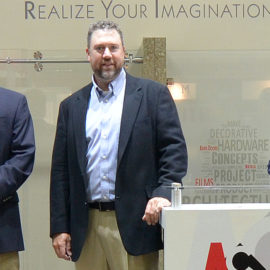 Scott Colby is an industry specialist with over 16 years of sales and marketing experience in both the distribution and manufacturing of doors and millwork. Prior to launching Architectural Concepts, Scott was a Vice President for TruStile Doors, LLC, where he championed the commercial door segment for the company and helped grow TruStile's commercial door offering to more than a $10 million dollar business segment in three years. Scott's knowledge in the industry makes him a great asset to owners, designers and architects, making sure they get the right product for the right application.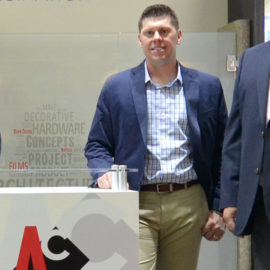 Josh Morgan coupled with Architectural Concepts in November of 2009 and has been a tremendous asset with his knowledge and expertise in storefront, curtain wall, shower doors and glazing materials. Josh formerly owned Integrated Glass Services, IGSI, a full turnkey supplier and installer of architectural metals; storefront, curtain walls, custom sliding wall systems and decorative glass applications.  He has been in the glass and glazing business his entire life.  His knowledge of architectural aluminum, automatic openings and glass is unparalleled in the industry. 
Josh's knowledge in these fields is exceptional and brings an added depth to Architectural Concepts' product offerings, making AC a single source provider for all your architectural products.