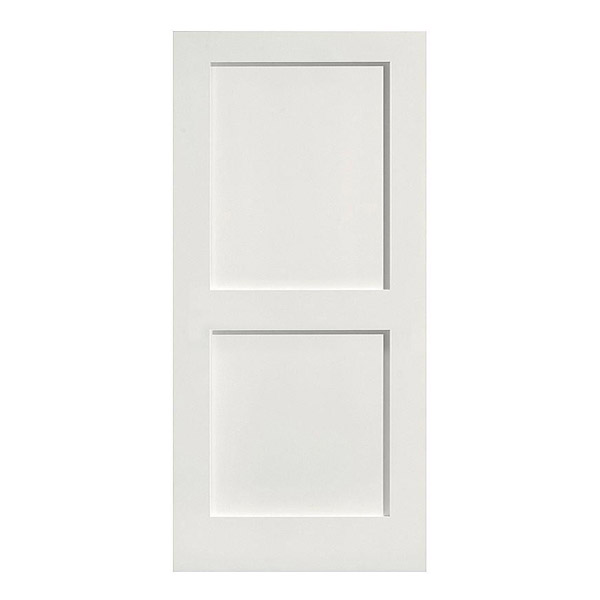 MDF (medium density fiberboard) is a preferred material for painted door applications due to its advantages over alternative materials like natural wood.
Our MDF doors are built with solid MDF and authentic stile and rail construction.
Not routed and filled with cheaper core materials like most MDF alternatives
Designed to provide superior, architecturally-correct details
All doors come with a limited lifetime warranty

We use only super-refined MDF, providing unrivaled smoothness and finishing.

Never constructed with cheap, low density fiberboard like many alternatives

We offer any custom design or size with short lead times.

Not limited to a few styles and standard sizes
No up-charge or extended lead times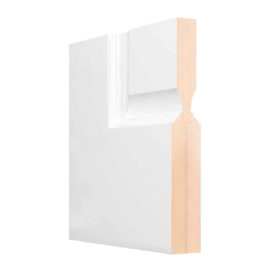 What is MDF and what are its advantages?
MDF is an engineered wood product made from recycled and recovered wood fiber
More environmentally friendly than wood doors
More stable and durable than wood doors
Smoother surface for painting than natural wood
More affordable than wood doors