SLIDING BARN DOOR HARDWARE
Architectural Concepts is proud to introduce a complete system for all your barn door needs. Our AC9000, AC8000, AC5000, ACCL80SC and ACCL80SC-GD systems, give you a modern and striking look at an affordable price.
You can integrate this track and hardware system with any wood or glass door. If you need help designing the opening, call us and we can create the perfect look for you.
AC Concepts offers a complete package and can supply and install the entire opening: door, track, hardware, pulls and bottom guide. For a custom sliding hardware option, we can help you with design and fabrication.
AC9000 SERIES
Sliding Barn Door System
Use with Wood Doors
Multiple Hanger Options
Concealed Floor Guide Options
Optional Pulls Available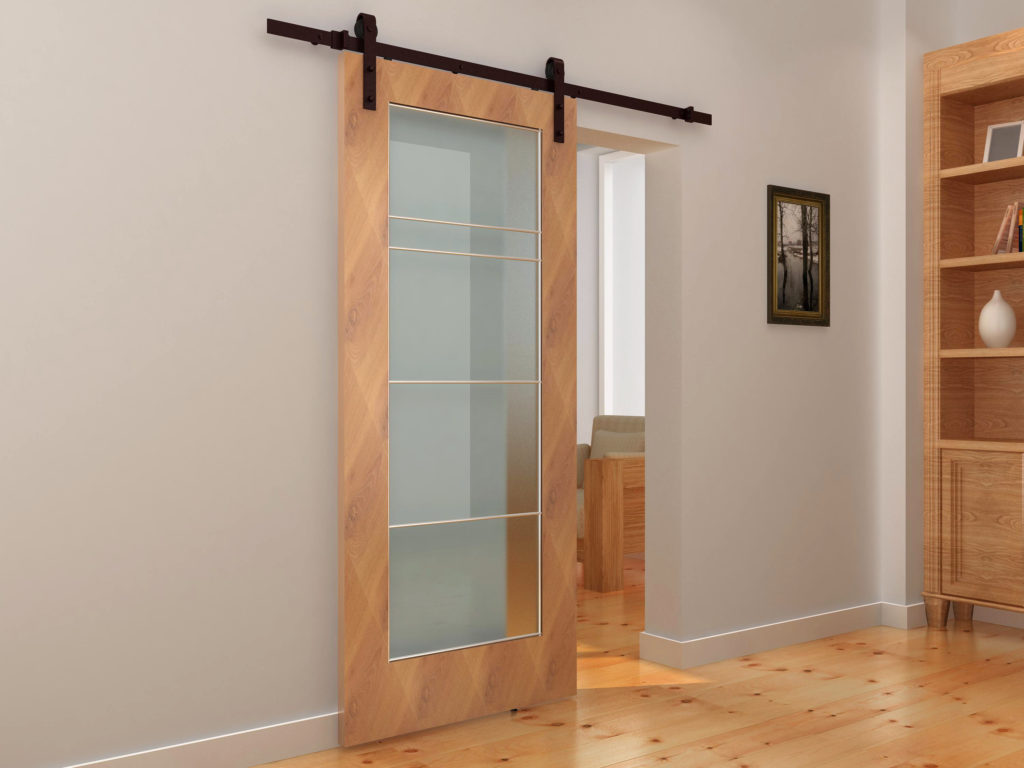 AC8000 SERIES
Sliding Barn Door System
Use with Wood Doors
Powder Coated Bronze Steel
Top Mounted or Face Mounted Hanger Options
Concealed Floor Guide Option
Optional Pulls Available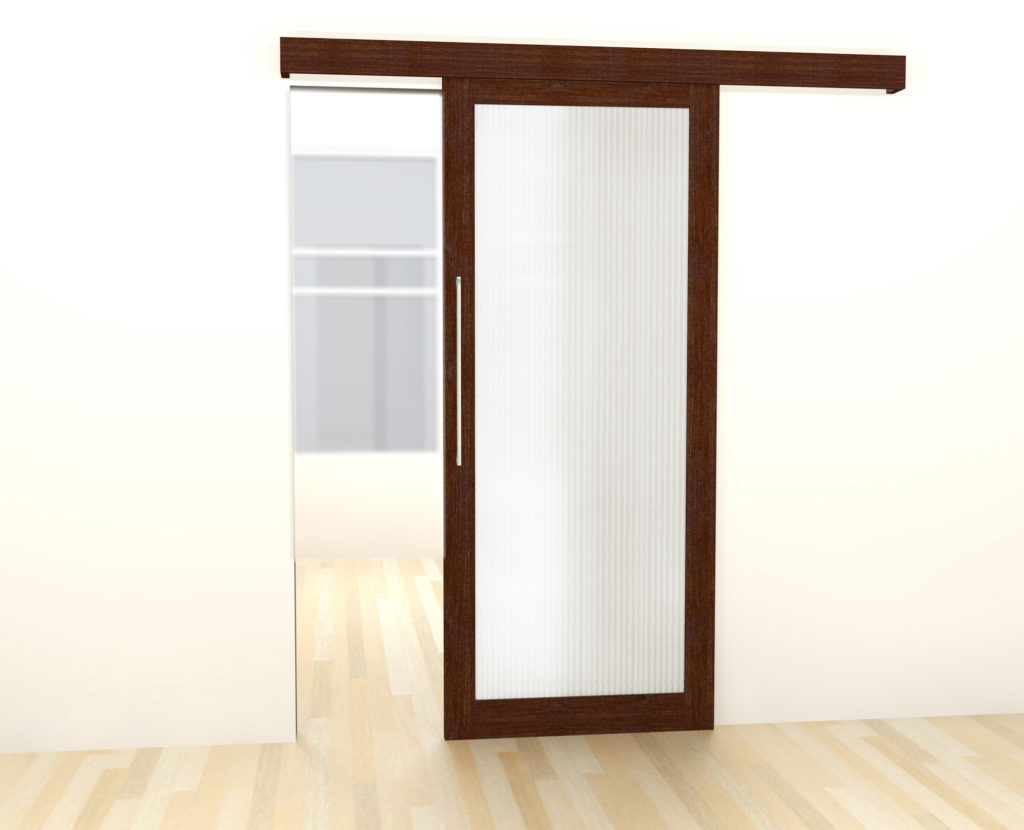 ACCL80SC SERIES
Door weight: 88-264 lbs (40-120 kg) per door
For 1 and 2 sliding wood doors
Door height adjustable +/- 3/16" (5 mm)
Suspension fitting with screw-mounted support flange

VIEW ACCL80SC SERIES Specification
ACCL80SC SERIES Installation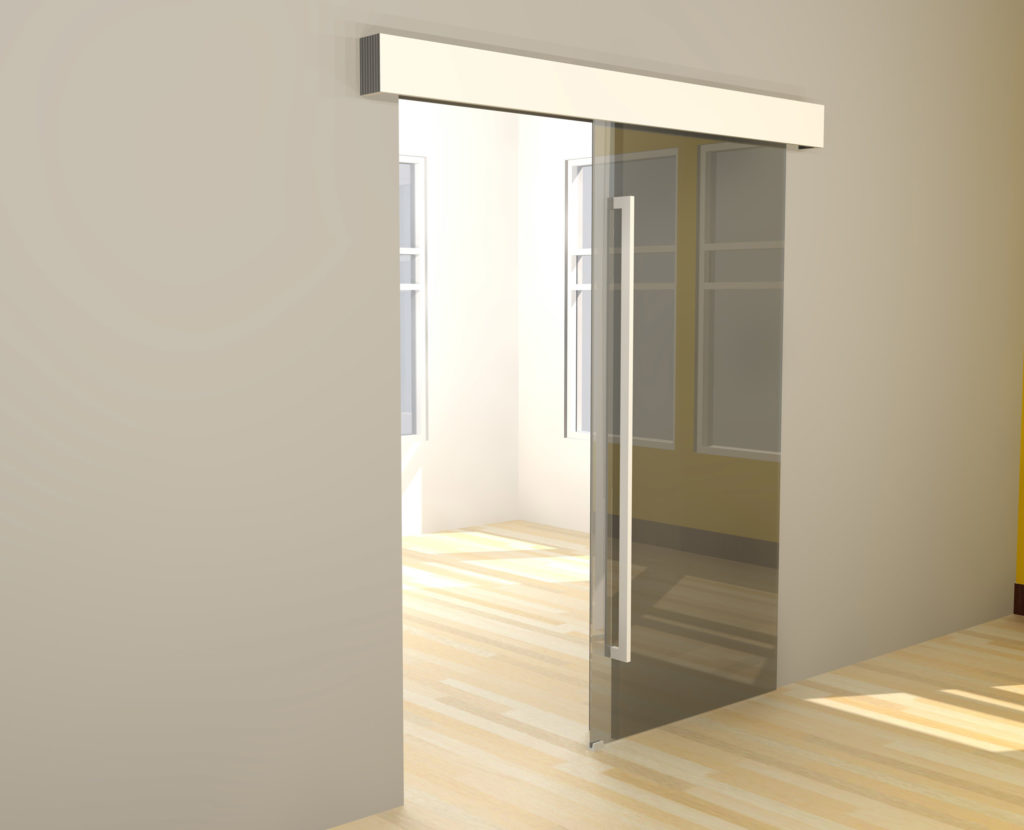 VIEW ACCL80SC-GD SERIES Specification