ARCHITECTURAL DOOR SOLUTIONS
Architectural Concepts offers a complete line of architectural interior doors to fill any opening requirement. Choose from Wood Doors in Flush or Stile & Rail construction, Glass Doors or Architectural Metal doors.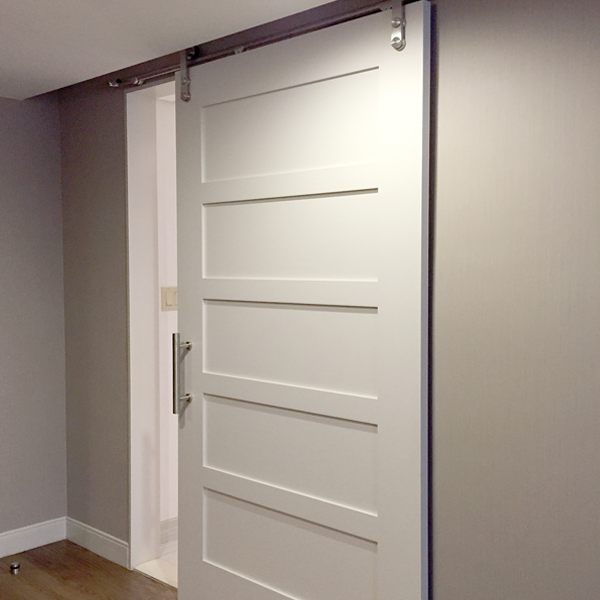 Wood Doors
Architectural Concepts offers a broad range of architecturally correct flush and stile & rail doors.
We will help you achieve all your project's goals – from design to functionality to environmental requirements.
Veneer doors offer the ultimate in creativity. Not only can you choose from a wide palette of colors and wood textures, but you can also combine veneers to create a sketch face door for the ultimate in high design.
In addition to flush doors, Architectural Concepts' Stile & Rail doors offer the ultimate in design flexibility. When combined with glass options, molding details, panel configurations and wood species, Stile & Rail are only limited by a designer's imagination.
Wood doors are available in various surface materials including stainable and paintable options to complement your interior design.
Combined with our selection of hardware options you have the option to specify your door opening with a variety of operation types, including barn door, bypass or traditional hinged.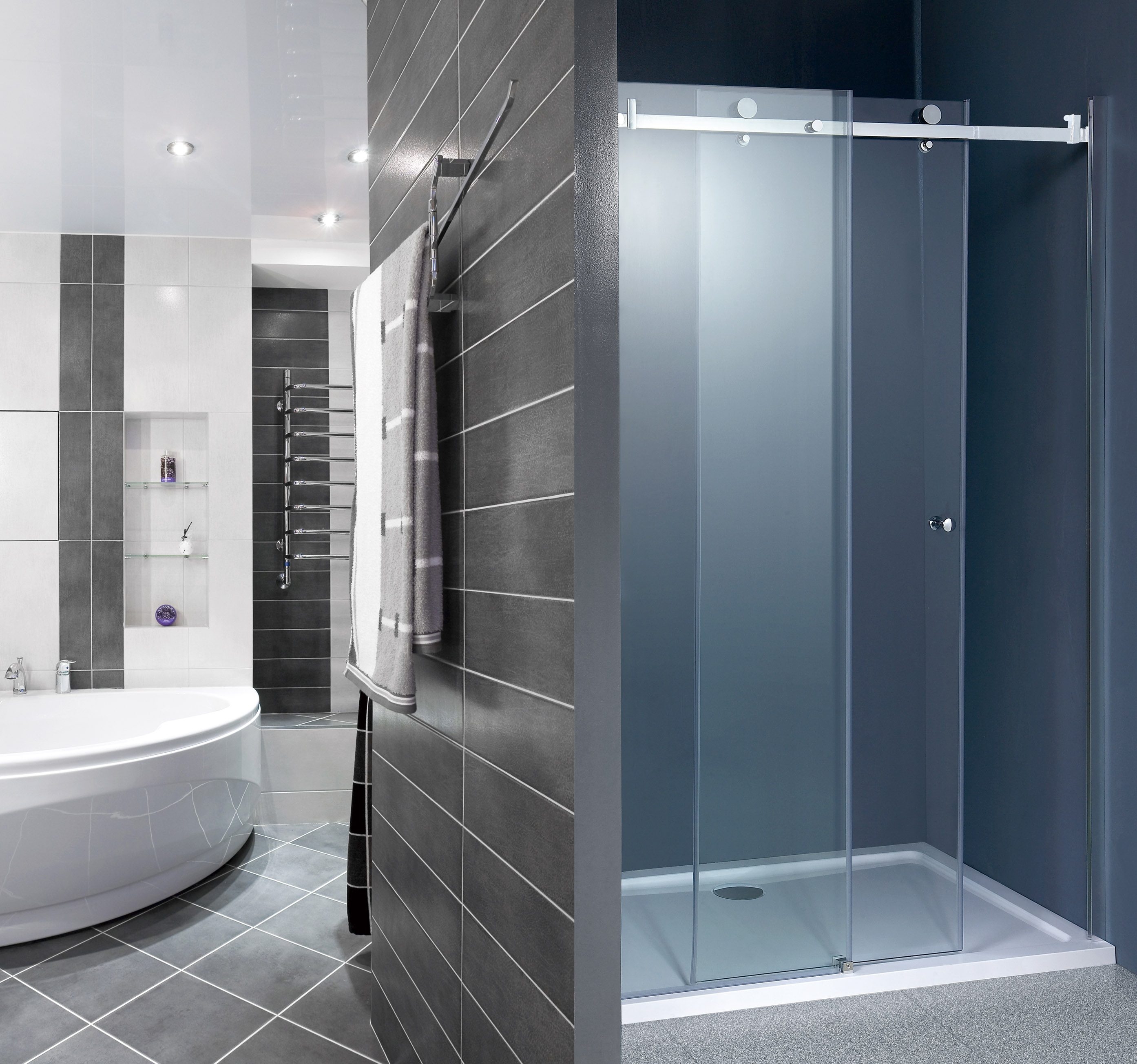 Glass Doors
Nothing inspires a design quite like glass, especially when it is also a highly functional glass door.
We specialize in the manufacturing of heavy glass frameless door designs and are able to transform your vision into a functional product that can become a showpiece in your space.
In addition to their endless aesthetic qualities, glass doors can slide or swing to provide a functional solution for your space planning requirements. Sliding glass barn doors, for example offer a sleek and contemporary option to allow light and visual lines to flow through a space while still offering a degree of separation.
The options for glass doors are truly unparalleled. Our team of glass experts can help you craft glass door designs that will exceed your expectations.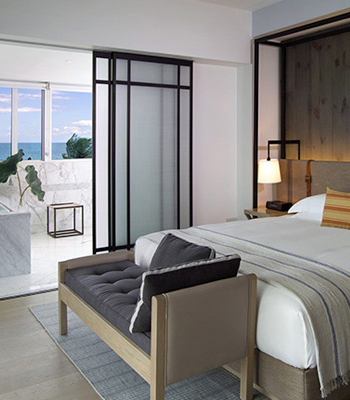 Metal Doors
Metal doors can provide a high-impact look to your home or building project.
If you're looking for a statement door on your project, consider incorporating metal doors in aluminum, copper or other material. Architectural metal doors can offer a cool industrial feel to a space or can be crafted to elicit an old world vibe.