Call us old-fashioned if you want, but our success proves there's good value in having good values.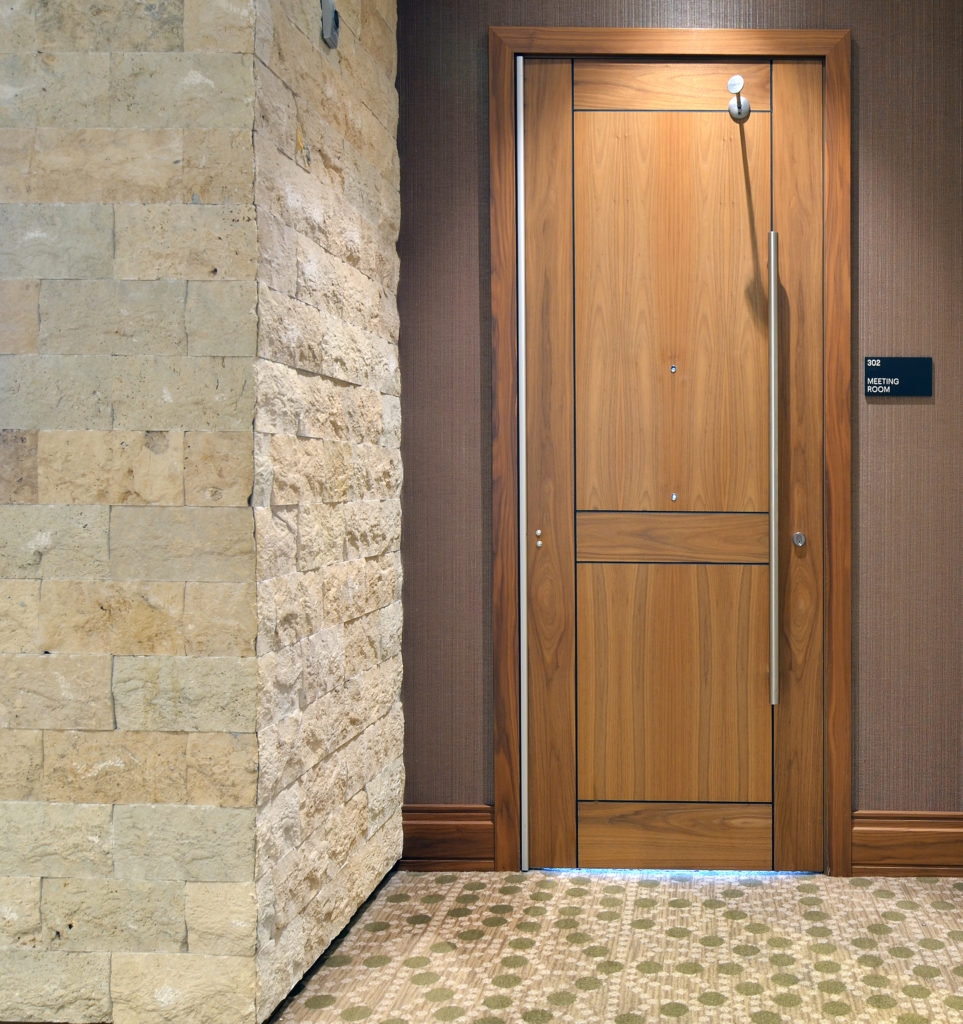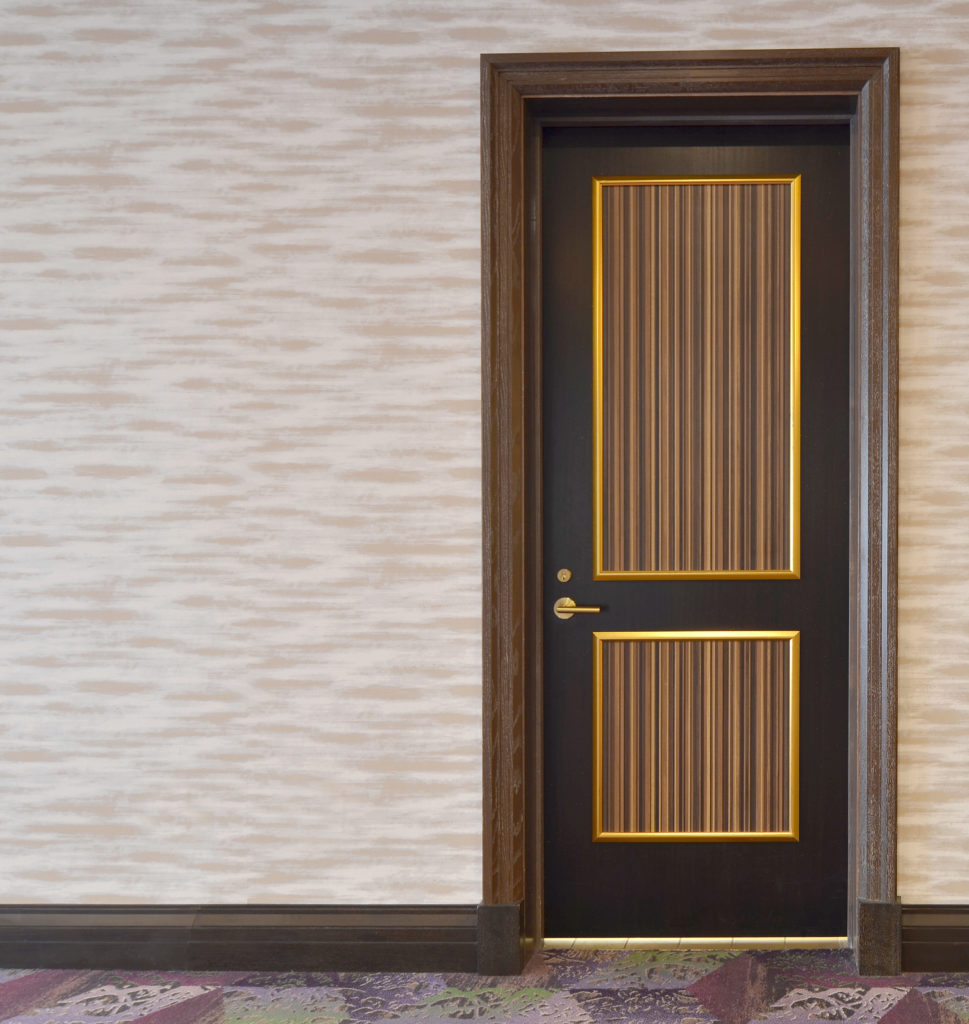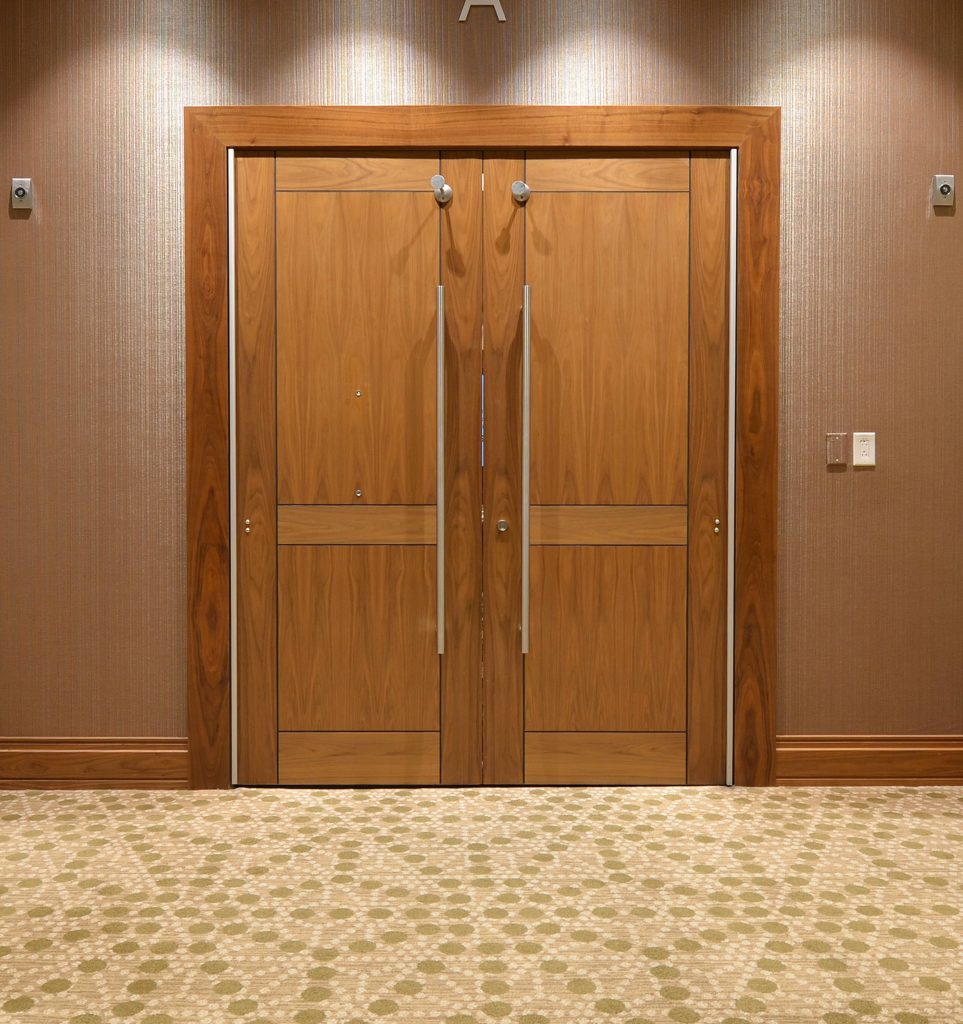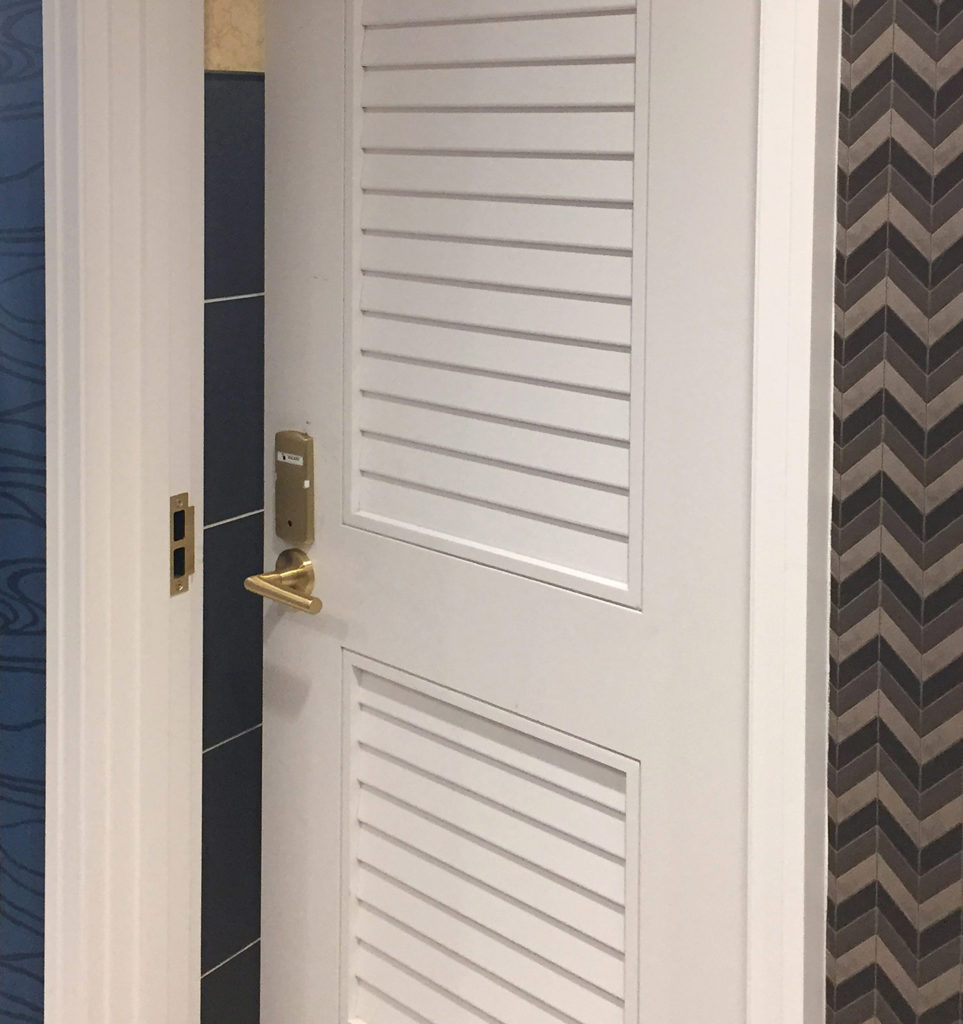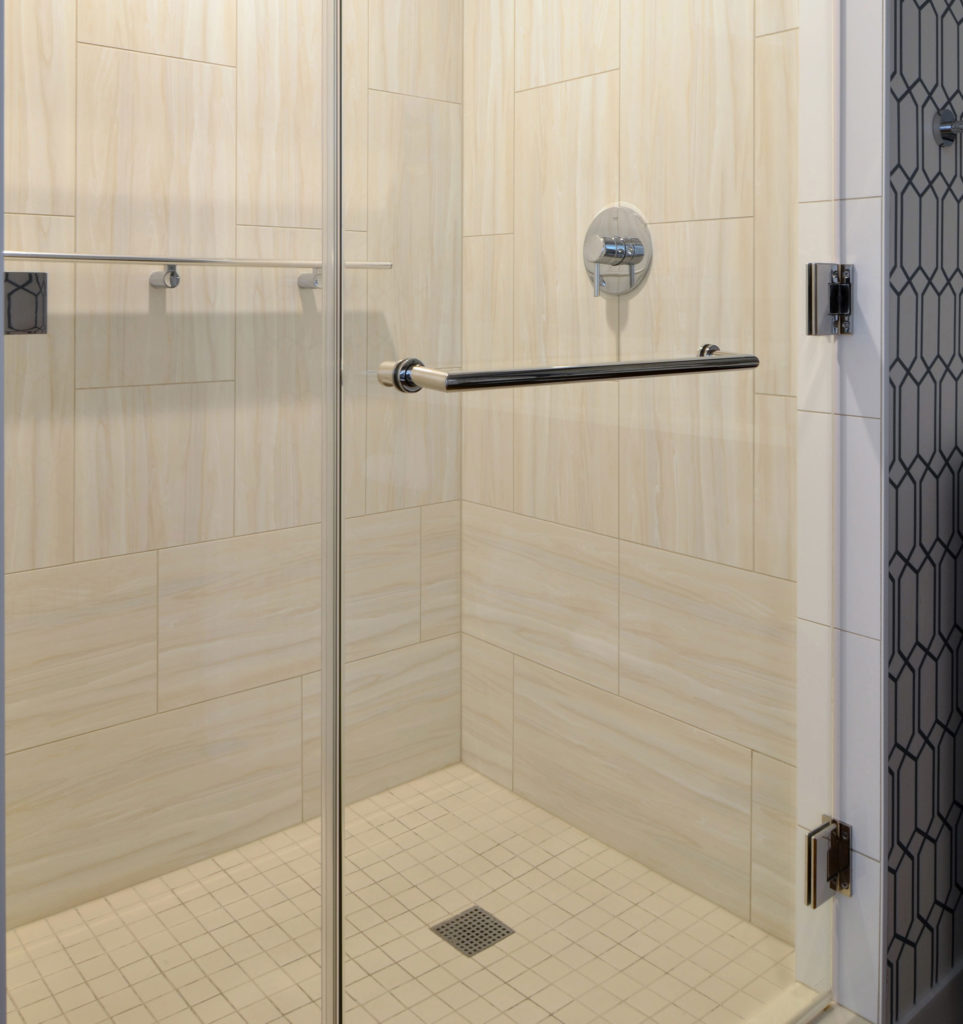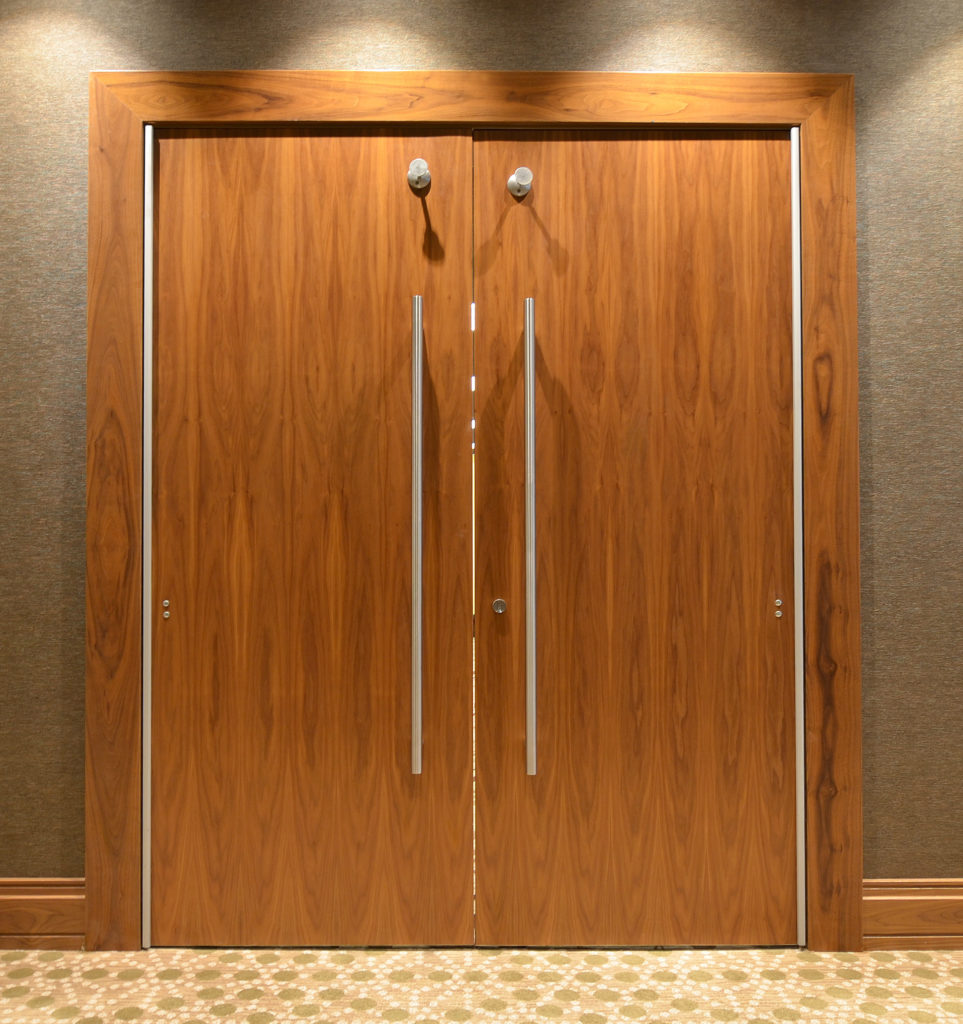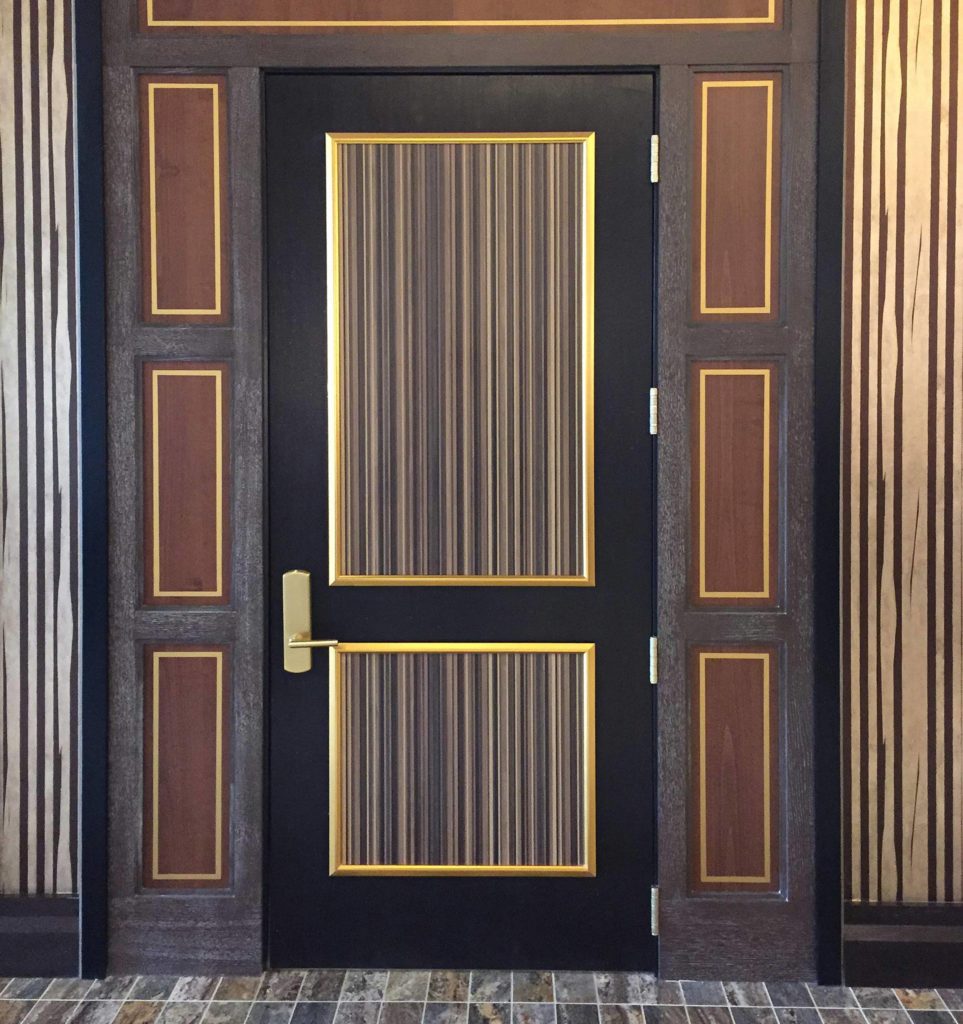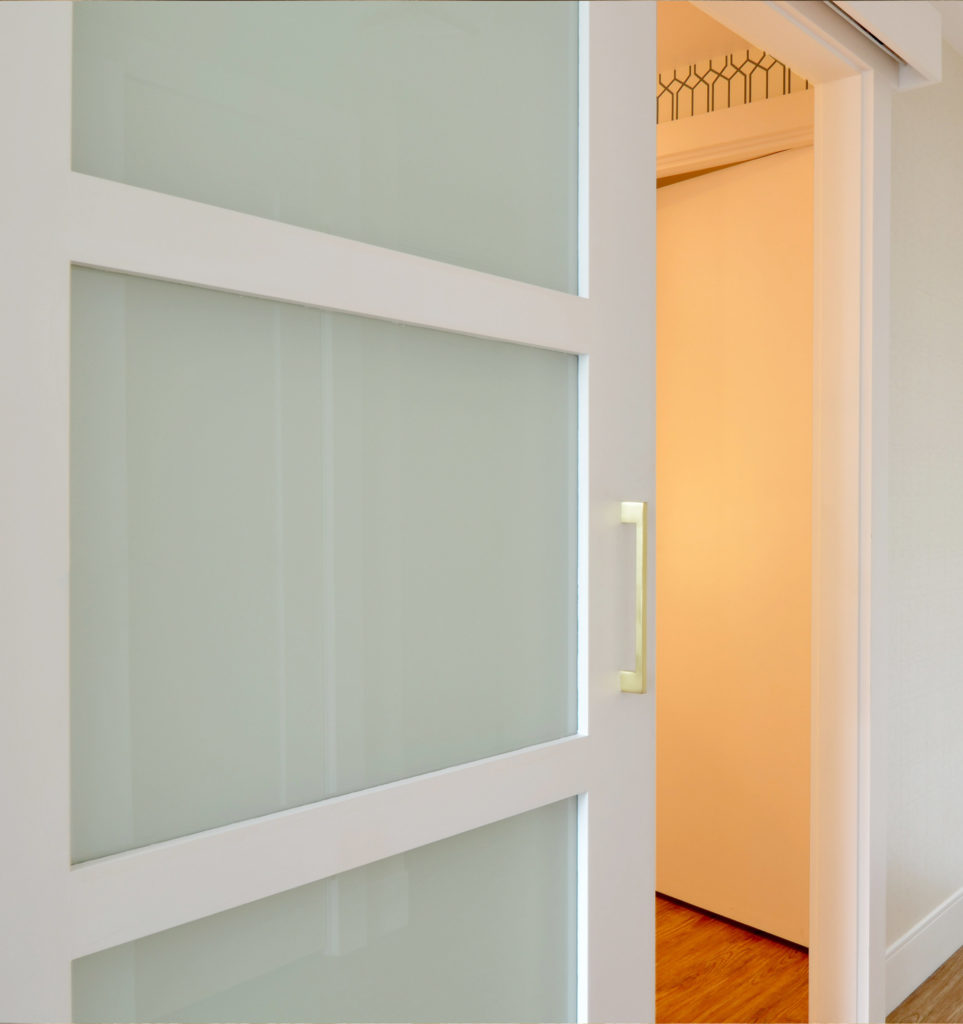 What makes us different is what makes all the difference
We're a company of people. Not just designers and manufacturers
and distributors and installers. We're builders of relationships.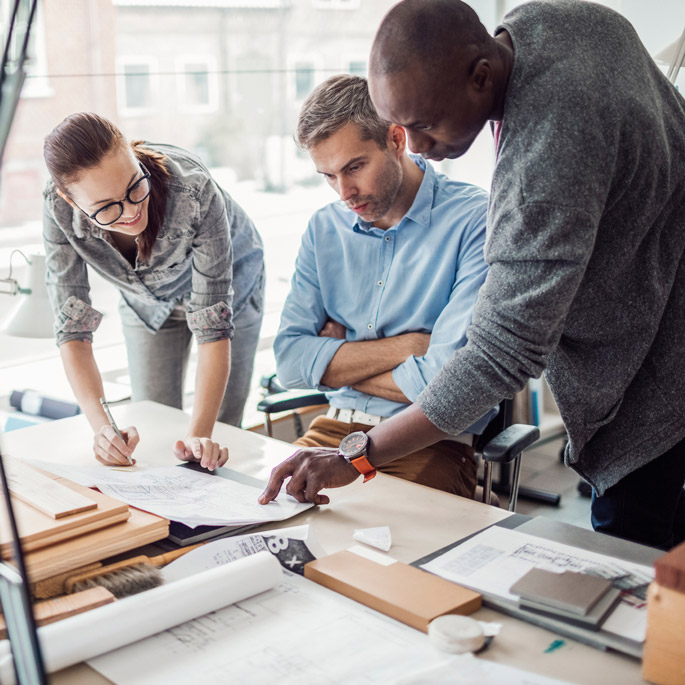 Professionally speaking, we take everything personally
In just a little over 12 years, Architectural Concepts has become one of the most respected shower door manufacturers and installers in the hospitality industry. Putting ourselves in our customers' shoes, giving each and every one of them our undivided attention, and delivering consistently high quality products and caring service is why.2
We offer a wide breadth of products, providing limitless solutions for your project needs. These include shower enclosures, stile and rail wood doors, innovative barn door hardware and any custom made, project specific concepts.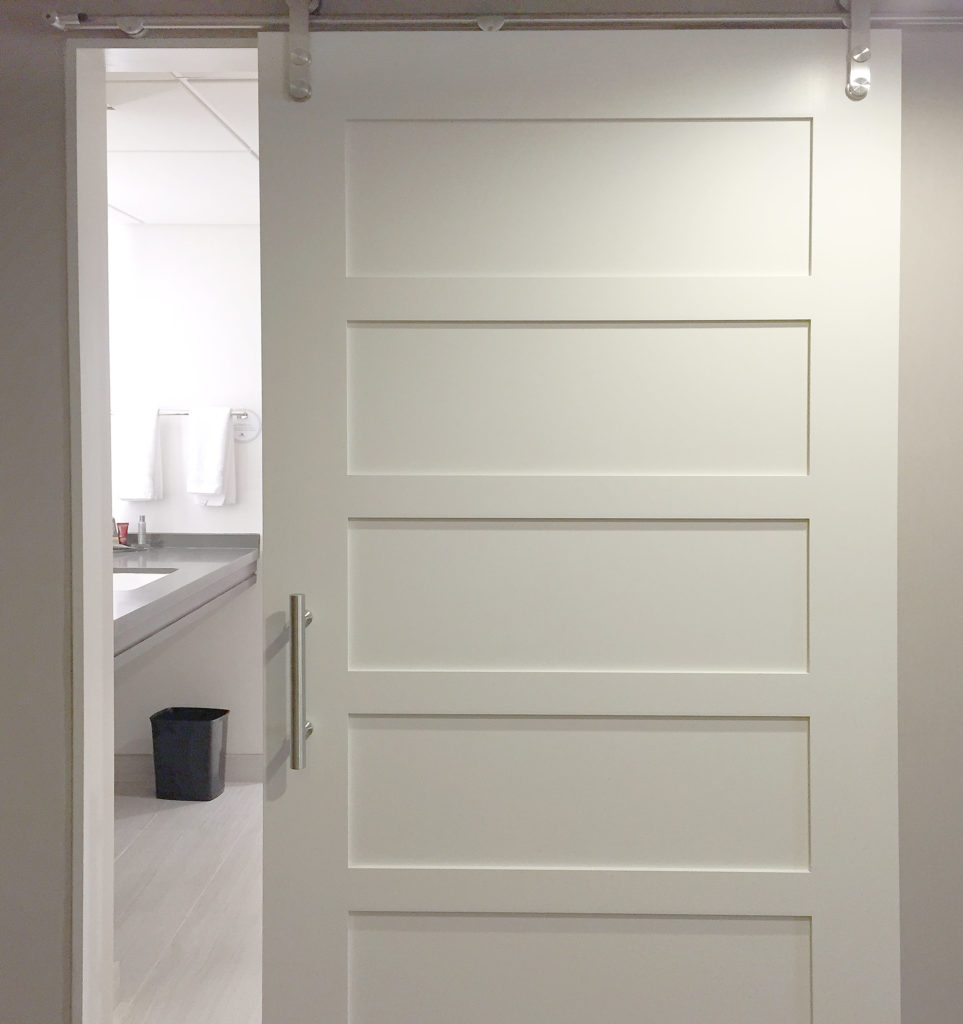 Check our recent projects made for different companies and private contractors
Architectural Concepts will assist you at all stages of the design/build process to ensure that your project does not lose its design intent.

Blueprint Take-Offs and Estimates
Architectural Concepts can provide estimates, quotations, and take-offs for any project, big or small. If you have a complete set of blueprints and specifications to scale we can develop a complete take-off list with the necessary materials for a successful installation of our products.

Custom Design Services and Solutions
We provide contractors, builders, architects, interior designers, restoration experts, and home owners with wood doors, front entry, french doors, cabinets, wall panels, and more. The professionals at Architectural Concepts have the ability to take a project from its initial budgeting stage to delivery of our finished product.

Field Measuring and Surveying
Architectural Concepts offers on-site field measuring and surveying services of current condition, from complex commercial buildings to residential structures to ensure a quality product installation.
Hotel Brands and Standards
We work with hotel owners, hotel operators and developers and investors in providing consultancy services to help in understanding and complying with local standards and brand compliance.

Our in-house CAD drawing services help draw, convert, migrate or standardize plan drawings. CAD services are available for indidivual projects or on-going for multiple projects.
We can draw your specified doors, entrances and shower enclosures to insure it fits your architectural needs.

When you've identified product and applications with a 24- to 48-hour recovery time objective, Architectural Concept's QuickShip service is the answer. It's a reliable way to support last-minute changes and is available for most products.
Our solution-driven team is focused on delivering high design products that are within reach. We'll help you dream it up—build it—and install it.
18499 Longs Way, Suite 102,

Parker, CO 80134
269 Technology Way, Suite #4
Rocklin, CA 95765